THE PRODUCTS OF SOFTWARELICENSE4U
Software licenses for the best price. Delivered immediately. Your product in your email within five minutes. Trusted, fast and secure. Easily buy and download the products you are looking for. Both operating systems, office software or security software. SoftwareLicense4U always has a suitable solution for the best price.
Out of stock
WHAT CUSTOMERS SAY ABOUT US
Saved me a good bit on setting up a pc for my wife for college. Recommend by a friend, would recommend to others.
They are a weekday service, but purchasing is automatic and description can be found under your account.
Excellent product selection with superior service! Product keys are delivered within a few minutes and I so appreciate how they stand behind and the keys they sell. I have only had a couple of keys that were incorrect and they replaced them with no hassle. I would definitely recommend SoftwareLicense4U. Thank you for the great service.
I have constantly use SoftwareLicense4U for the last few years, for Office and Server software and not once have I been disappointed with my choice.

Thanks for keeping it real!!!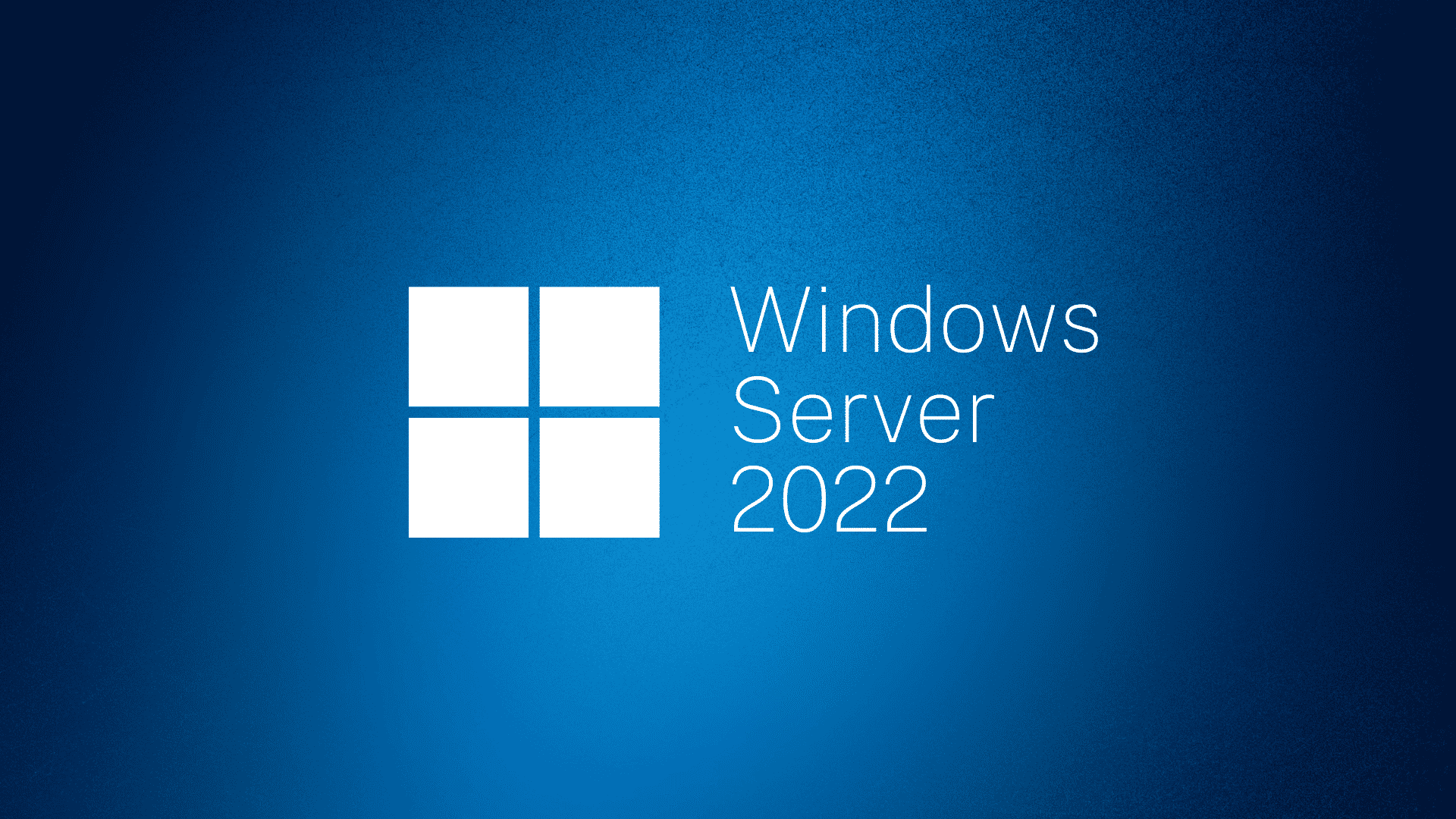 Microsoft Server first launched Windows Server back in 2016. Since then, the Windows Server series has radically improved its capabilities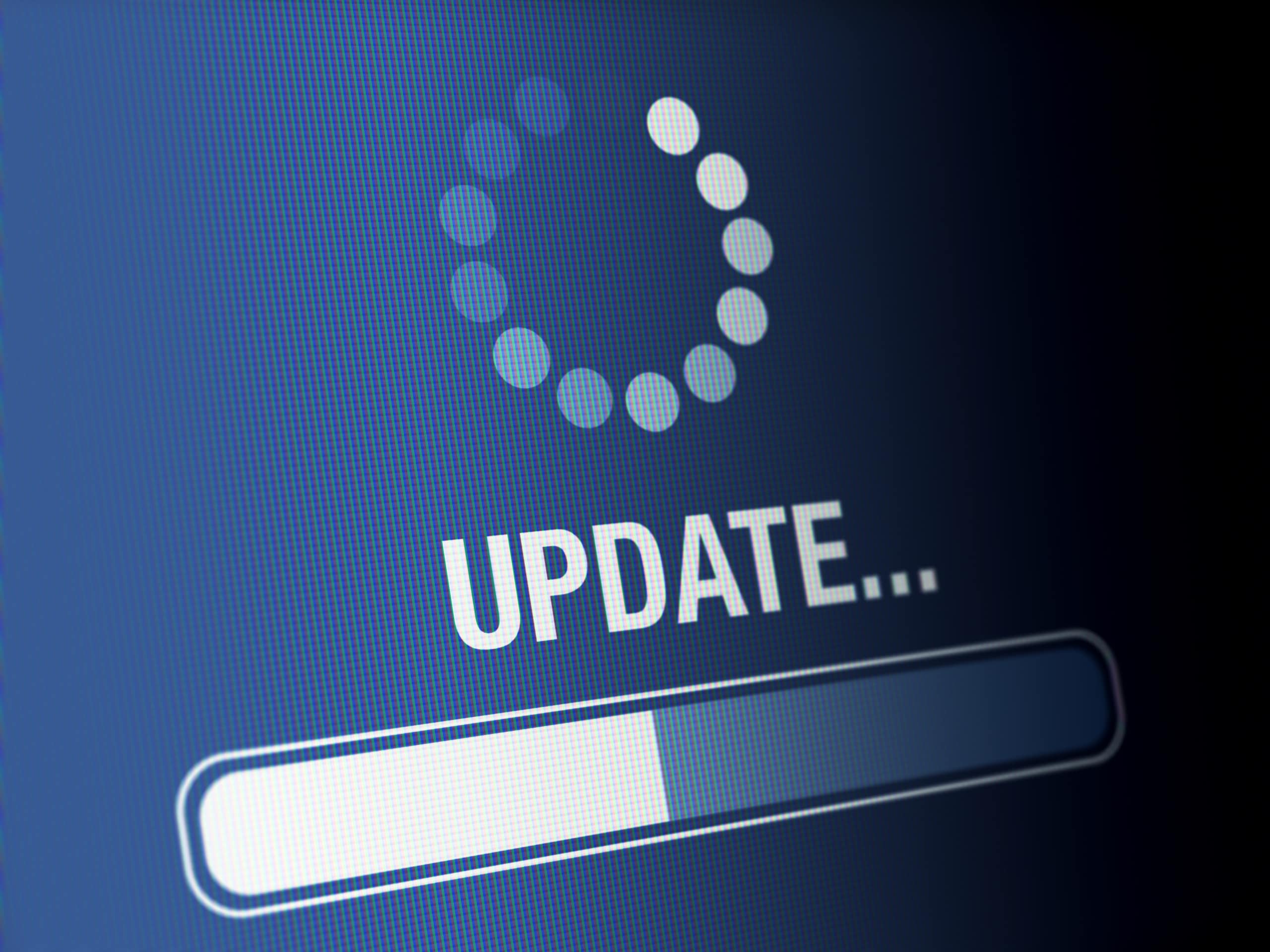 This year has been huge for Microsoft users. The tech giant unveiled three industry-changing new software packages: Windows 11, Office 2021, and Server 2022. But with so many big releases, it's easy to lose track of what significant changes have taken place.