Direct Digital Delivery

Huge Discounts

Safe Order and Delivery

8400+ Trusted Reviews

Genuine Licenses

Years Of Experience
Office 2021 Professional Plus (Windows)
The essentials to get it all done. Office Professional Plus 2021 is for growing small businesses who want the classic Office apps plus Outlook, Publisher and Access. A one-time purchase installed on one PC for use at work.
Compatible with Windows 11 and Windows 10*
Office Professional 2021 is for growing small businesses who want the classic Office apps (Word, Excel & PowerPoint) plus Outlook, Publisher, Access, Skype for Business and the ability to store documents in OneDrive or locally on your computer. In Office 2021, you'll find new co-authoring features, inking tools, data types, functions, translation and editing tools, motion graphics, ease-of-use features, and so much more!
So, what's new? What can individuals and businesses expect?
No more subscription
Perhaps the biggest change isn't in the software itself. Office 2021 will be purchased via what Microsoft calls a "perpetual license." That's a single one-off payment; so, no more annual installments. In contrast, Microsoft 365 will still function as a regular subscription fee for access to Word, Excel, PowerPoint, and the rest..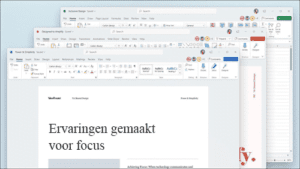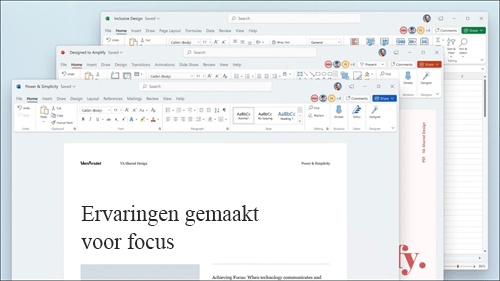 Real-time co-authoring
With ever more people working from home, online collaboration is increasingly critical. Microsoft's answer is a live collaboration feature. We've previously witnessed similar full real-time collaborative editing in Word 2019. But now, the features are being rolled out across the suite of Office software.
So, as long as you're all plugged into Microsoft's cloud storage service, One Drive, everyone will be able to see changes being made by their team in real-time.
Simple new design
Don't expect any major design overhauls, like the previous introduction of the ribbon. Instead, mirroring Microsoft's new operating system, Office 2021 was redesigned to have a softer look with rounded windows and a neutral color palette.
New Excel functions
In Excel, we can expect the introduction of important new functions: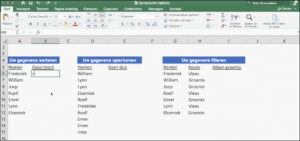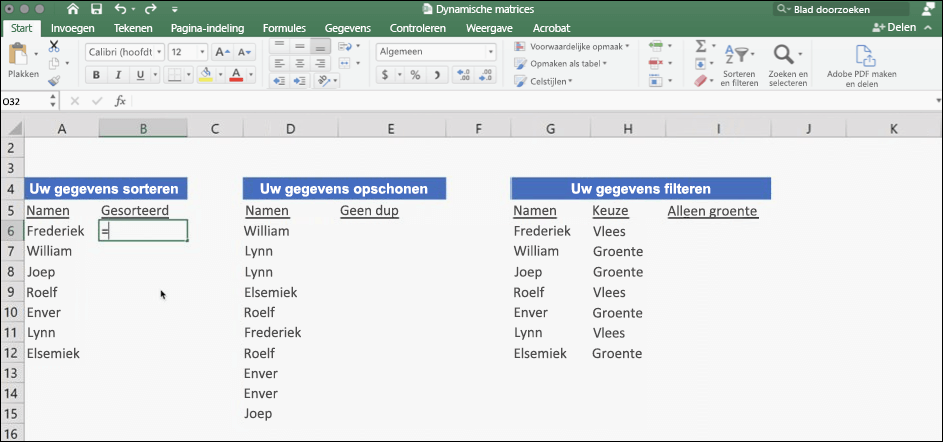 XLOOKUP will help you find anything you need row by row.

LET assigns names to calculation results, allowing them to be stored inside a formula.

XMATCH searches for a specific item in an array or range of cells; then, it returns the item's relative position.
There's also the addition of dynamic arrays: you'll be able to write one formula but return an array of values.
Microsoft Teams seamless integration
Yet another new feature inspired by the revolution in home working – Office 2021 integrates Microsoft Teams' chat and video features throughout the software. So, if you've not yet moved over onto Windows 11, you'll still be able to use Teams on Windows 10 or macOS.
Not to be missed
Here are some of the features not to be missed:
PowerPoint now features an improved Record Slide Show capability, including ink and laser pointing recordings.
Outlook can translate messages into more than 70 languages, and the new Instant Search helps find emails quickly.
Greater selection of stock images and icons.
Access is gaining an updated Linked Table Manager and a new Date/Time Extended data type.
The Draw tab in Word has also been updated to support OpenDocument formats and includes a Sketched style outline.
Requirements

Processor
1.6 GHz, dual-core processor
Operating system
Windows 11 or Windows 10
Memory
4 GB (64bit), 2 GB (32bit) RAM
Hard disk space
4 GB available disk space
Display
1024 × 768 resolution
Graphics
DirectX 10 graphics card for graphics hardware acceleration
Additional system requirements
Internet access
Microsoft account
See aka.ms/systemrequirements for the full list of system requirements