The time that you went to the store for a CD with a software application on it is well past. You don't have to go out anymore to buy programs such as Office suites, virus scanners or operating systems. Nowadays you can easily order them online in license form. You might be wondering what a software license exactly means and what the possibilities are. SoftwareLicense4U will tell you all about it in this article!
This is how you used to buy software…
In the past, buying 'software' was a familiar process: You went to the electronics store in town, looked for the right box of the software, paid it off at the checkout, and then took the product home.
Once at home, you inserted the CD into the computer, entered a code (possibly) and the software was installed on the computer. After this, you could use the software and there was a CD of the software package lying around somewhere at home.
Thanks to the introduction of online software licensing, this process has been greatly modernized.
What is a software license?
Maybe you are first wondering what exactly a software license is. A license gives you permission to use a specific software application. This is because software applications are copyrighted. Without a license, it is illegal in most countries to use, share or reproduce software. The use of illegally obtained software – such as through torrents – is even punishable in the Netherlands.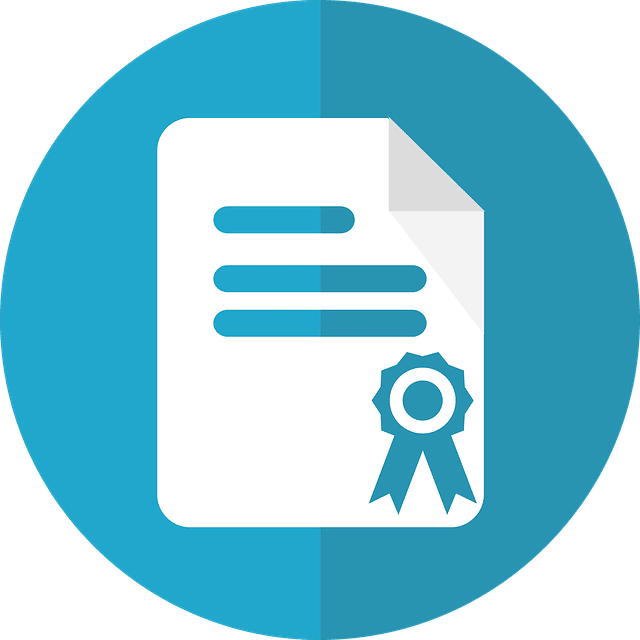 The software licenses from SoftwareLicense4U are precisely 100% legal. Thanks to these licenses, you have purchased the right to use the software. However, you will never become the owner of the software. And that is actually quite logical.
If you would literally buy software such as Windows 10, you would also have the right to the source code. This would give you the ability to modify and sell Windows 10 to others. You understand that this can never be the intention of software developers such as Microsoft.
What is the difference between OEM and Retail?

While buying software, you can sometimes choose between two versions: OEM and Retail. Although the software is largely the same in terms of content, the two versions are different.
OEM is the abbreviation for Original Equipment Manufacturer and comes with new computer equipment. An OEM license is linked to the computer where the software is first installed. It is (mostly) impossible to install an OEM license on another computer.
A retail version is transferable to another computer or laptop. However, you can only use the software on one computer at a time. Both an OEM and a Retail license have the full package of functionalities.
Is a license always valid everywhere?

When you buy a software license, the terms are often clearly described. At SoftwareLicense4U, we believe ease of use is essential. Do you buy a license of, for example, Windows 10, Outlook or Microsoft Office from us? Then these licenses can be used indefinitely. Moreover, you can activate the licenses both at home and abroad. For example, if you live or work abroad, that's no problem at all.
How do you receive software licenses?

At SoftwareLicense4U you can choose from a wide range of software licenses. If you have purchased a license for one of the applications listed below, please contact us:
Windows 8.1
Windows 7.1
Windows Server
Microsoft Project
Microsoft Visio
Then you will receive a unique and unused license within 5 minutes via e-mail. In addition, you will always receive a download link of the relevant software. You can immediately start downloading and installing the software.
Of course, both individuals and companies will receive an invoice with every order. This can be used as proof of purchase, should you be audited in the area of software. This way you can always prove that the software is 100% legal.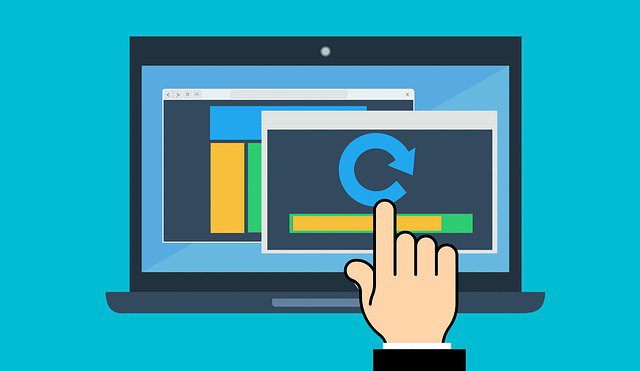 Do you need assistance during the purchase or installation process? Then feel free to contact our staff via email or live chat. Through these contact options we can quickly answer your questions. We even offer the possibility to support you via (digital) remote assistance. This way we can perfectly support you and make sure the software is installed correctly.
Choose for the advantages of software licenses!

Did you know that a software license from SoftwareLicense4U has many other advantages for you as a computer user? You will never lose the purchased software package again. Your license is always available through your e-mail account or your personal account on this website. This means that the time of lying around with damaged software codes and CDs is over.
Moreover, buying a software license is much cheaper than buying a package in the store. Not only will you save time and money going to a physical store. We can also offer software at the lowest price, since we do not have to pass on costs such as store rent or packaging materials.
Therefore, choose inexpensive and reliable software licenses when you are looking for a Windows operating system, Office package or virus scanner!